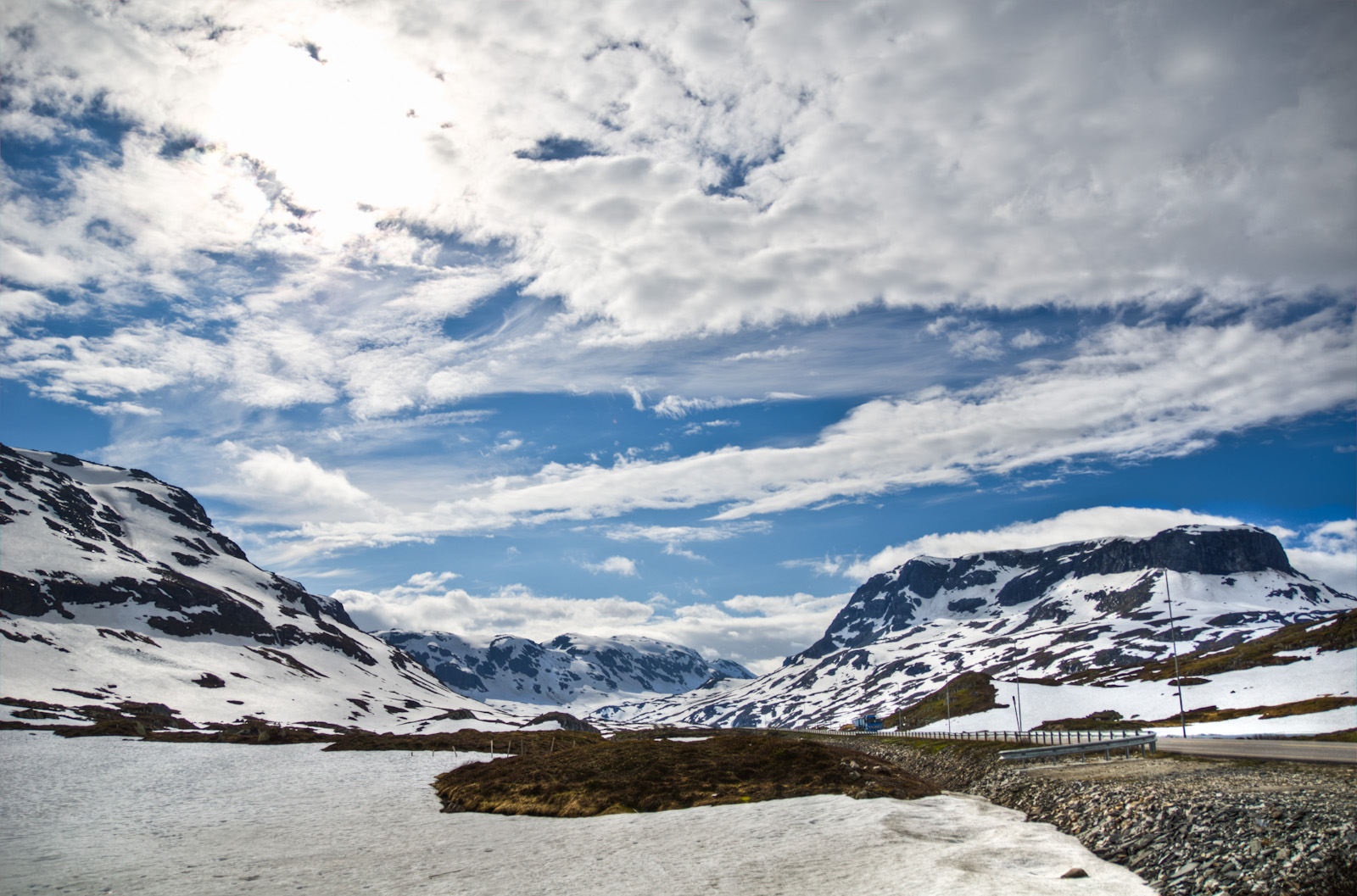 Want to check out exactly where I've been? Or maybe you just like maps… I have my handy GPS logger for tagging my photos which is nice enough to create a little track for me to post.  Here are my daily tracks for the last two fantastic driving days:
Oslo to Eidfjord
Eidfjord to Kristiansand
I've been working on some photos on the ferry, but don't have anything ready to upload yet… tonight or tomorrow perhaps.