no·mad
/ˈnōˌmad/

noun
noun: nomad; plural noun: nomads
a member of a people having no permanent abode, and who travel from place to place to find fresh pasture for their livestock.
synonyms: itinerant, traveler, migrant, wanderer, roamer, rover; More
a person who does not stay long in the same place; a wanderer.

i·stan
/ˈĭˌstan/

suffix
a suffix in many Indo-European languages, including the Persian language (Farsi) and Sanskrit, meaning "home", "place", or "land of" a particular people or tribe or group

BRAVING THE ELEMENTS
We drove a compact hatch across the Gobi desert…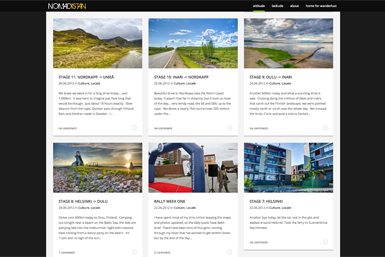 Perhaps we're daft but we think you can take just about any vehicle on any journey. Find out if we're right or wrong, read about our adventures past & present on the blog.
LATITUDINAL ATTITUDE
We get around.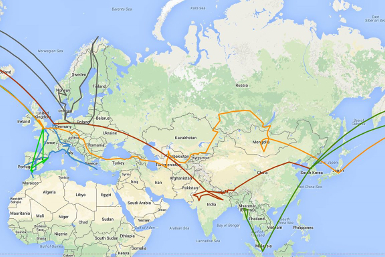 See where in the world we've been, and follow us on the map as we make our way south and beyond.
SOCIALIZE
Follow us!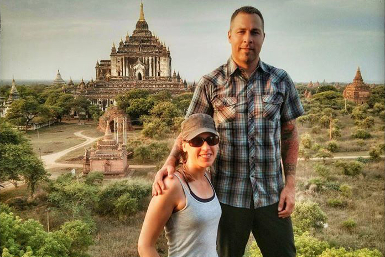 The world is an exciting place. Share the stories, sights, and sounds with us… follow us on Instagram.