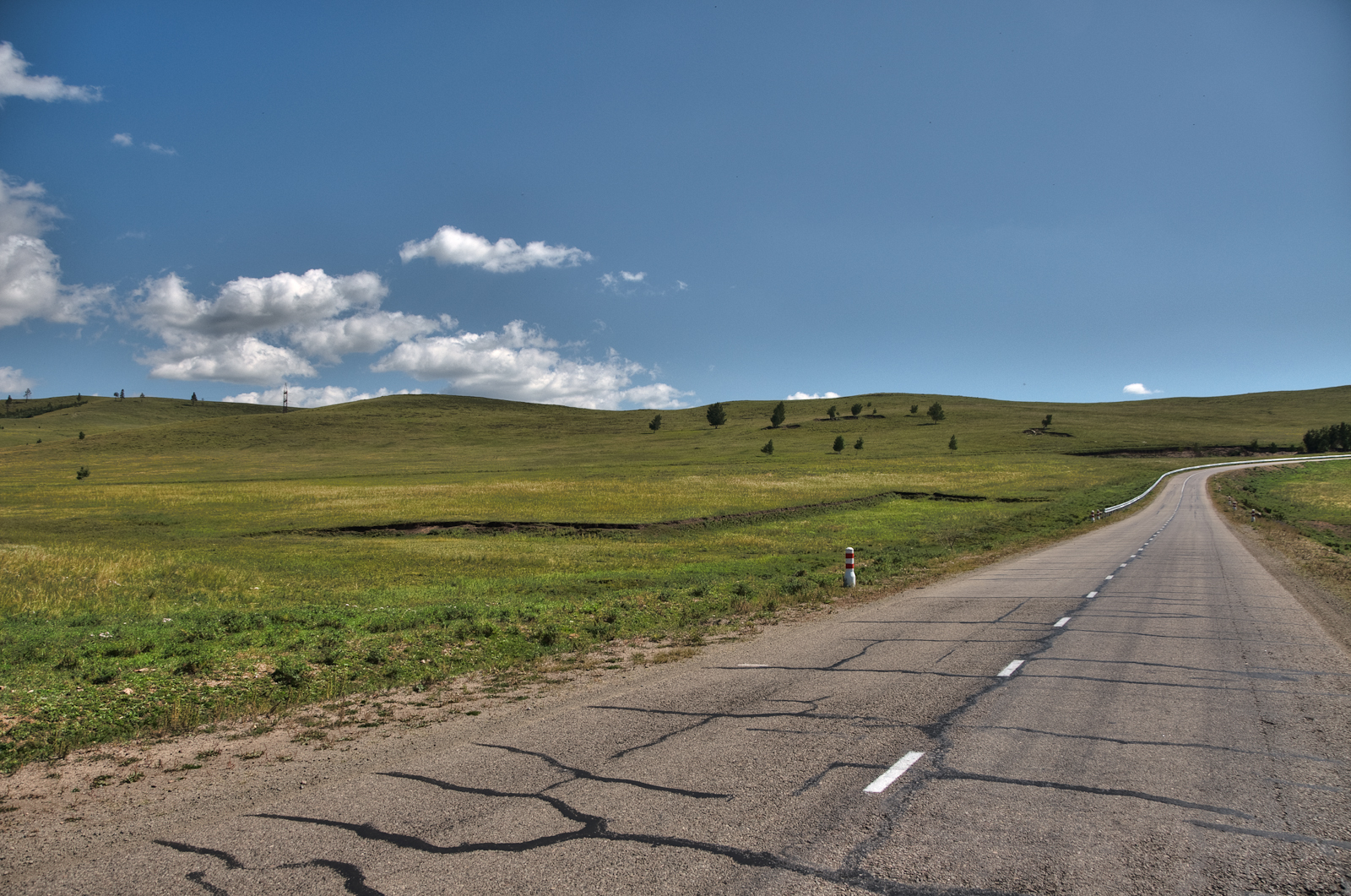 It's been a minute, right? When last we met, I was catching you up on a podcast episode musing travel philosophy and recounting our drive to South America which somehow has no posts after… Mexico! What gives? Where did 6 years go?

We settled back into work life… traveled to Greenland… lost our dear Sophie… and moved to Germany! Other events may have been going on in the world as well. If you've been following on Instagram then none of that may be news. I would love to recap those lost years, and will, but first… ADVENTURE!

I'm inspired to revive the blog here since tomorrow, after 12 years, I'm returning to Mongolia! When we found out The Adventurists would be pioneering a 50cc tiny moto adventure in Mongolia, we jumped at the chance to be involved. In 2019, we thought we were signing up for what would be a 10 year anniversary return to Central Asia the following summer, but the world had other plans in 2020, and with Mongolia's borders shut, we focused on other pursuits (like relocating to a new continent). Until now. The borders are open! The adventure is on! We I am getting on a plane tomorrow in anticipation of 2.8 desert crossing Horsepower! Unfortunately Kim won't be along for this ride afterall. The circumstances just didn't work out this time, so she's cheering me on from our new home in Germany.

Stay tuned to this space… I'm not exactly sure what my data situation will be like in the Gobi (probably null), so a more long winded story might be forthcoming in a few weeks when all is said & done. But our live tracking Map *will* be updating over satellite, and I will update Twitter and Instagram as much as possible.

In the meantime, please consider heading over to my Monkey Run Mongolia – JustGiving page and help me reach or exceed a fundraising goal of £500 for the charity Cool Earth. Thanks to some generous donors I'm already 25% of the way there! Cool Earth work with Indigenous peoples to protect the rainforest and the communities that live there. The Aral Sea and Gobi desert may be picturesque destinations, but let's protect the lungs of the Earth so that those deserts remain remote. Every dollar, euro and pound counts!