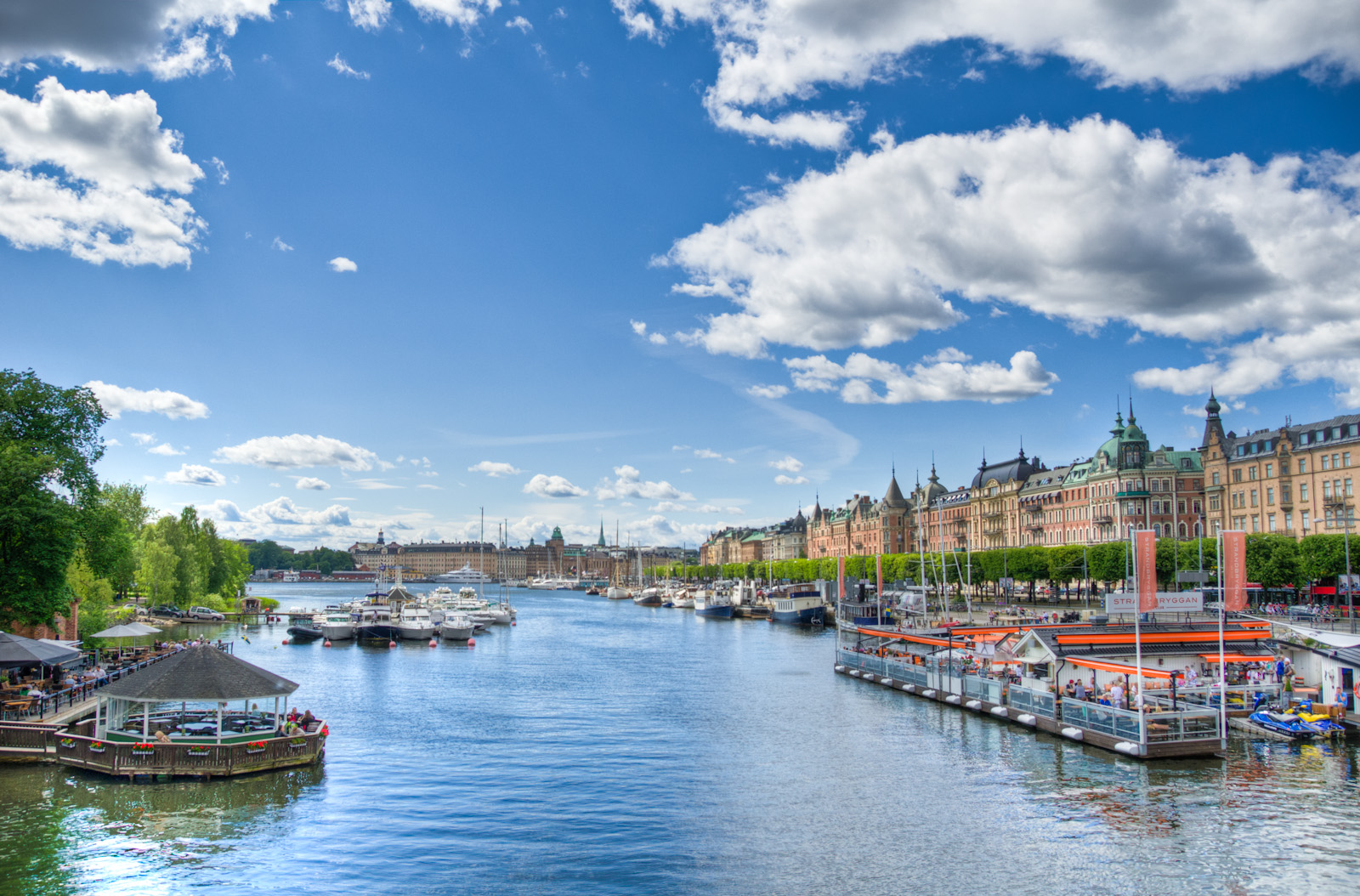 Today was more meandering around Stockholm. Originally we were going to drive to Oslo today, but having to go to Copenhagen tomorrow would only leave us the 1 night in Oslo and with an over 7 hour drive to get there, it really didn't make sense. We had a free place to stay in Oslo, but bensin (aka gas, petrol, liquid gold) is so dyrt (aka expensive) in Norway that paying for an extra night to stay in Stockholm is the same, if not less. It was nice to have a lazy day to wander around Södermalm neighborhood and see the city from the other side of the water today. We also took care of some rally mission tasks, develop film from our rally cam, and pick up Swedish vodka for our Baltic Rally local vodka collection. Today was also Romanda's birthday, Happy Birthday Ro! The three of us went out for a fancy dinner in Gamla Stan and came back to the apartment to polish off a bottle of wine.
Been touristing so hard I'm still slow on photos, but I posted some Helsinki pics finally!
Tomorrow is the last rally stage, drive to Copenhagen and party at the finish line!