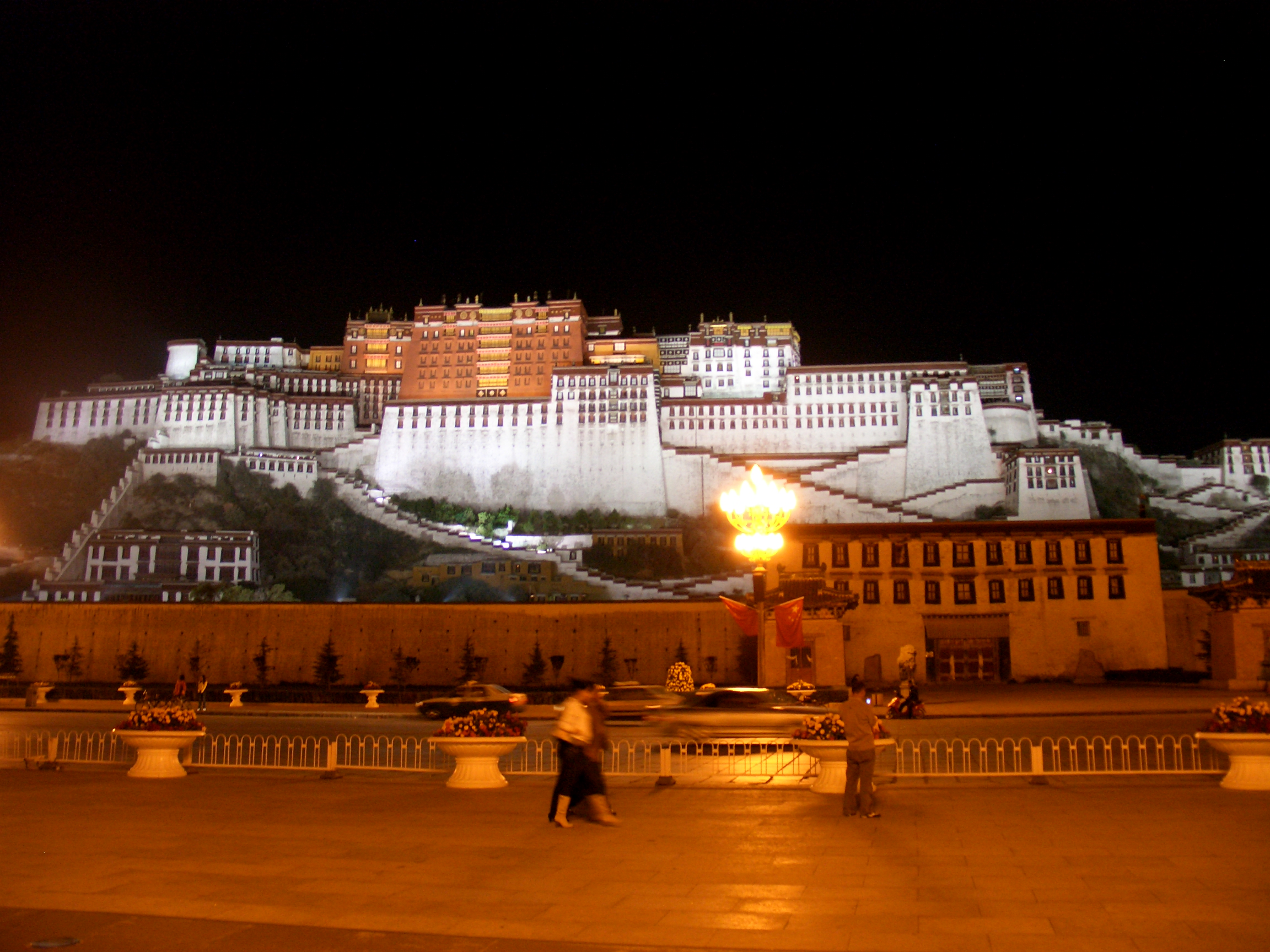 Or close to it anyway… Ever since our 10 week excursion around Europe Kim and I have longed to take a more extended vacation.  Not that we haven't had a good time on our long weekends. We just want to explore the cultures in places we travel to in more depth and breadth than that allows.  After spending two weeks trotting around the Yucatan it really settled it for us that we needed more time, so we decided not to go anywhere for two years in order to save up enough vacation time to go far and long.  Asia is somewhere neither of us have been to and both have been fascinated with for a while.  Nepal and Tibet were two places we really wanted to visit, and when I saw Hari Om at SIFF a few years ago I was really inspired by the imagery of the Rajasthan region of India.
The route we chose takes us through Seoul, Beijing, the train to Lhasa, M. Everest, Kathmandu, a Himalayan trek, a national park in Nepal, Delhi, desert camel rides, the Taj Mahal and more.  And with our flights going from Seattle to Seoul, and then from Delhi to Seattle, we will circumnavigate the globe in just over six weeks.
Planning has been in the works for over a year, we've got our visas, shots, supplies and adventurous spirits all ready to go.  It feels a little unreal that this is actually happening, but we are on our way and will soon be reporting from half way around the world.